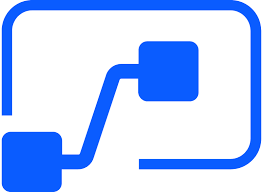 With the introduction of Microsoft Flow, Dynamics consultant are relying less on the conventional workflow engine and focusing more on Microsoft Flow and Logic Apps. Eventually, we will see the old workflows deprecated with Flow taking over.
MS Flow is the tool D365 has been missing for a while. It significantly improves the platforms automation and cross platform integration capabilities. What used to be a code only solution is now a point-and-click citizen developer out-of-the-box capability.

As great as it might sound, the more I use Flow with Dynamics 365 CE the more I realize it is lacking in documentation and sometimes still requires coding knowledge (carving REST requests, query strings, payloads, etc.).

To help me remember the gotchas and help others get over their hurdles I will document my MS Dynamics Flow chronicles. I aim to create a reference repository of how-tos and the aim is to address 100 common Flow scenarios in the enterprise space.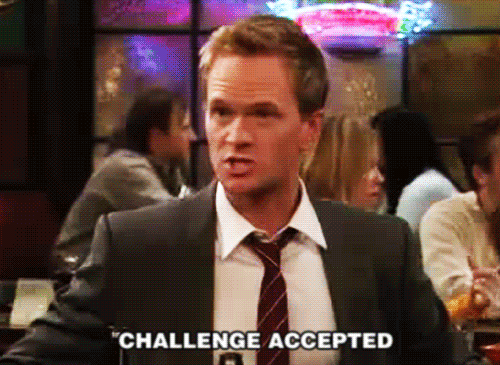 Rami Mounla